In Memoriam
"May we never let the memory of those who came before us fade,
as they laid the bricks for the foundations we now stand."
- Jack Stapleton & Leisa Ormsbee.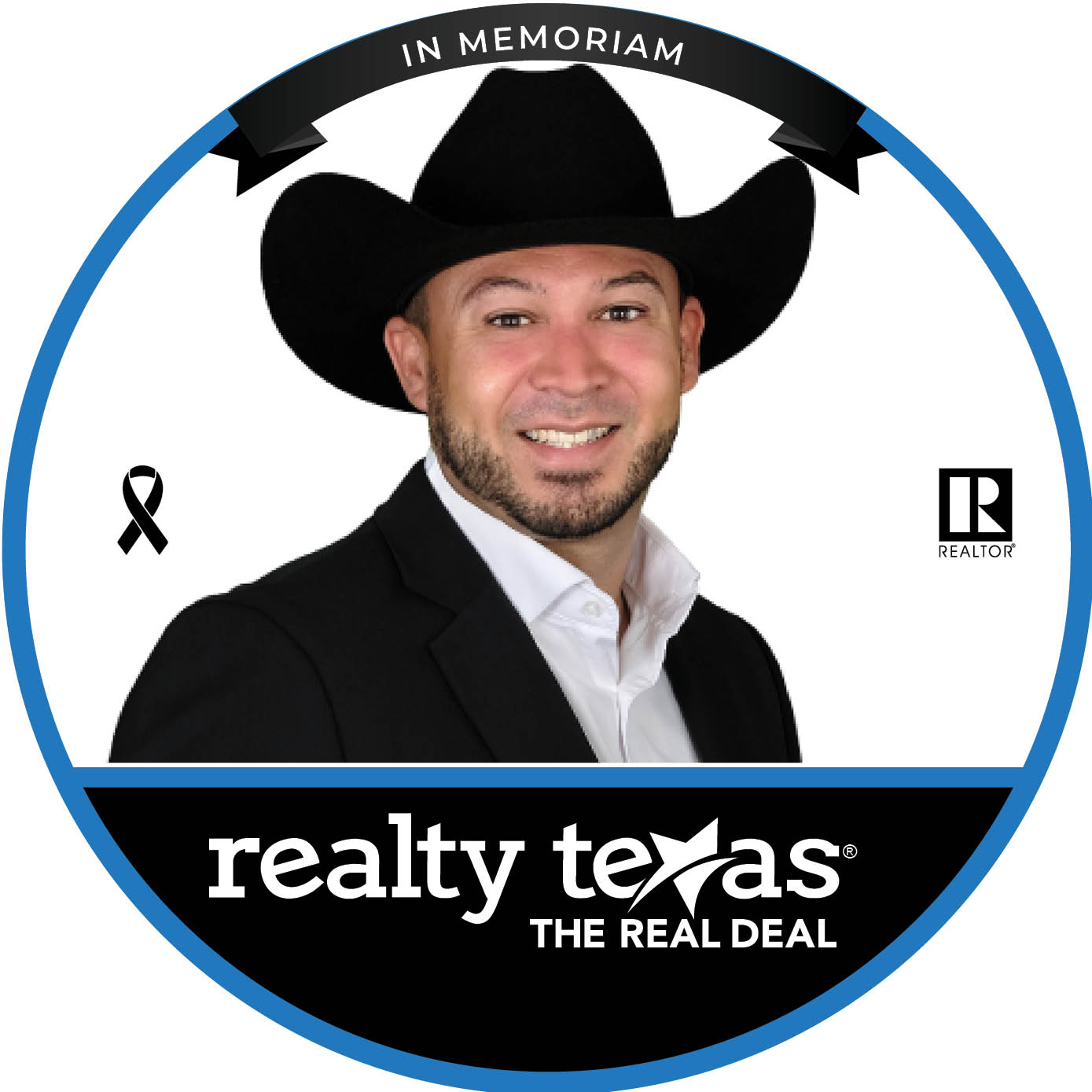 Chris Porter
Austin
Christopher Marcus Porter was born September 17, 1980. His passing is a loss that rocked the cores of many. He was known for his his deep love for his children, and his kindness, humor, and smile. Chris is survived by his wife, and three beautiful chidren.🎗️
Danielle Johnson
Houston
Danielle Janine Johnson was born on February 5, 1978. Danielle was outgoing and kind. At the age of 41, she became a REALTOR® and her career had blossomed by the time of her passing. Danielle is survived by her husband, and her chidren.🎗️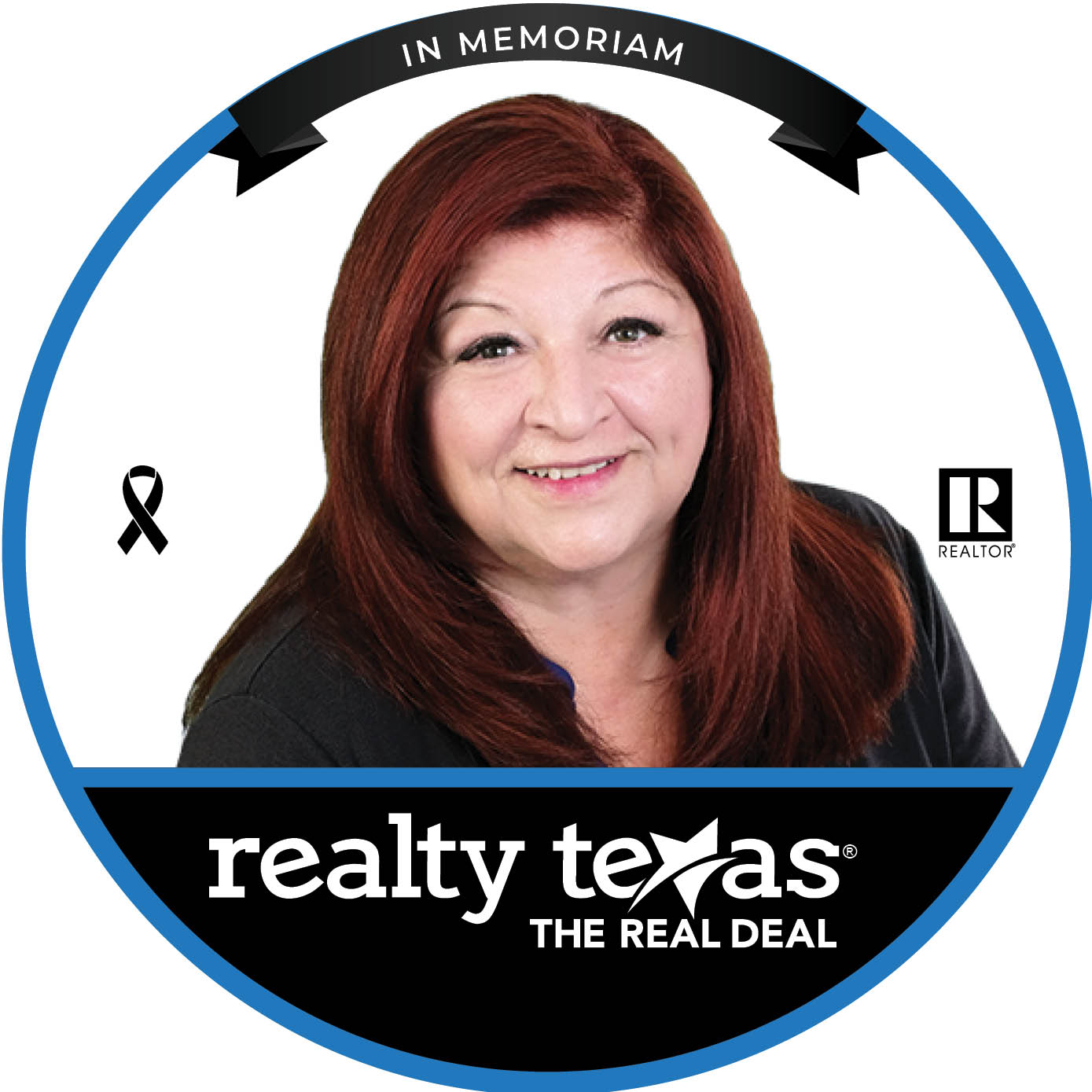 Mary Julie Galabiz Gusman
Austin
Mary Gusman was born in September of 1963. Mary was a proud REALTOR® for over 19 years and a resident of the hill country since 1993. Mary lost her battle to cancer in August of 2022. She is survived by her two children.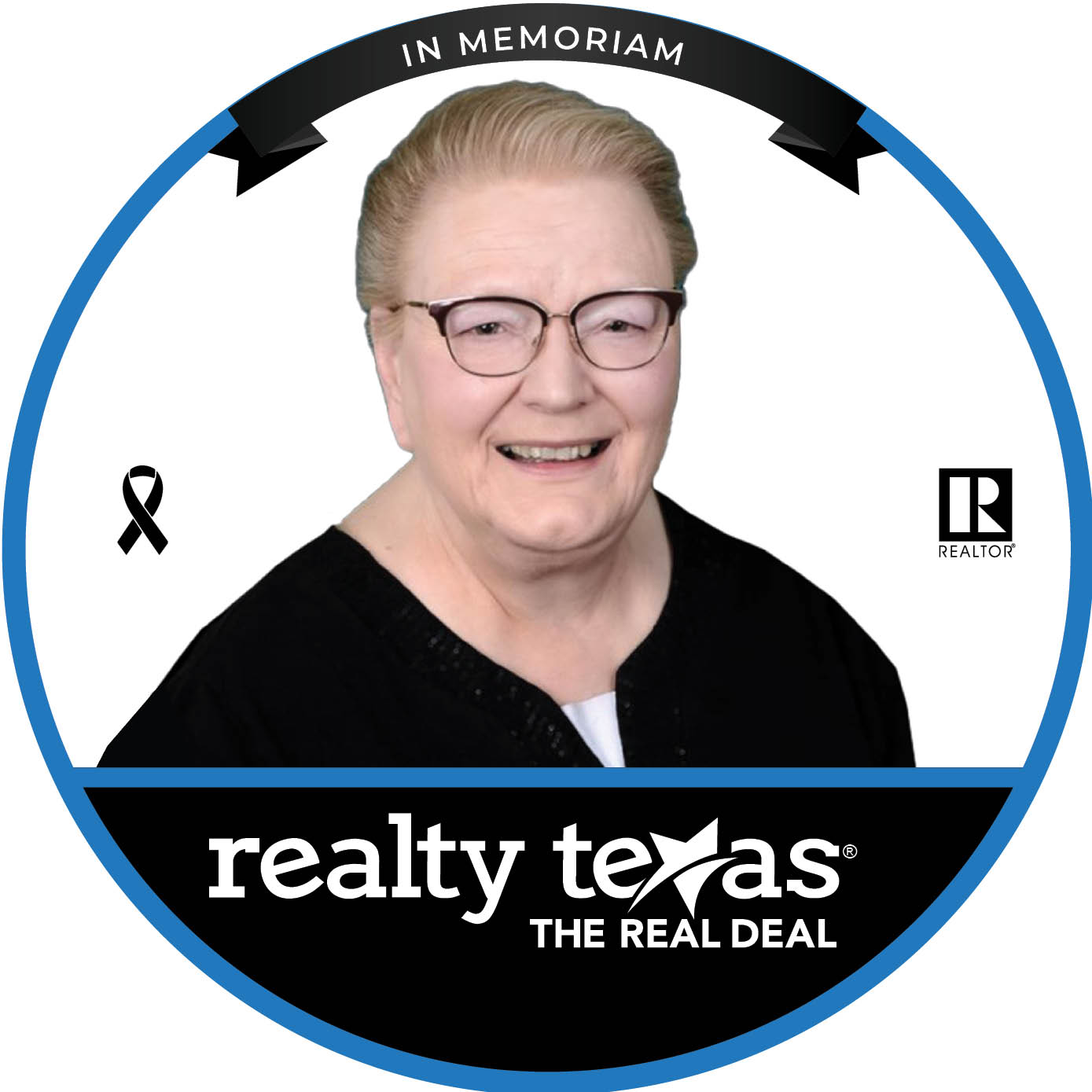 Lynda Diane Conway
Austin
Lynda Diane Conway was bornon December 26, 1951 in Longview, Texas . She received a Bachelor of Science as well as a Masters. Lynda served in ministry for 16 years, and as as REALTOR® for 25 years and was the Sales Manager for Realty Texas.🎗️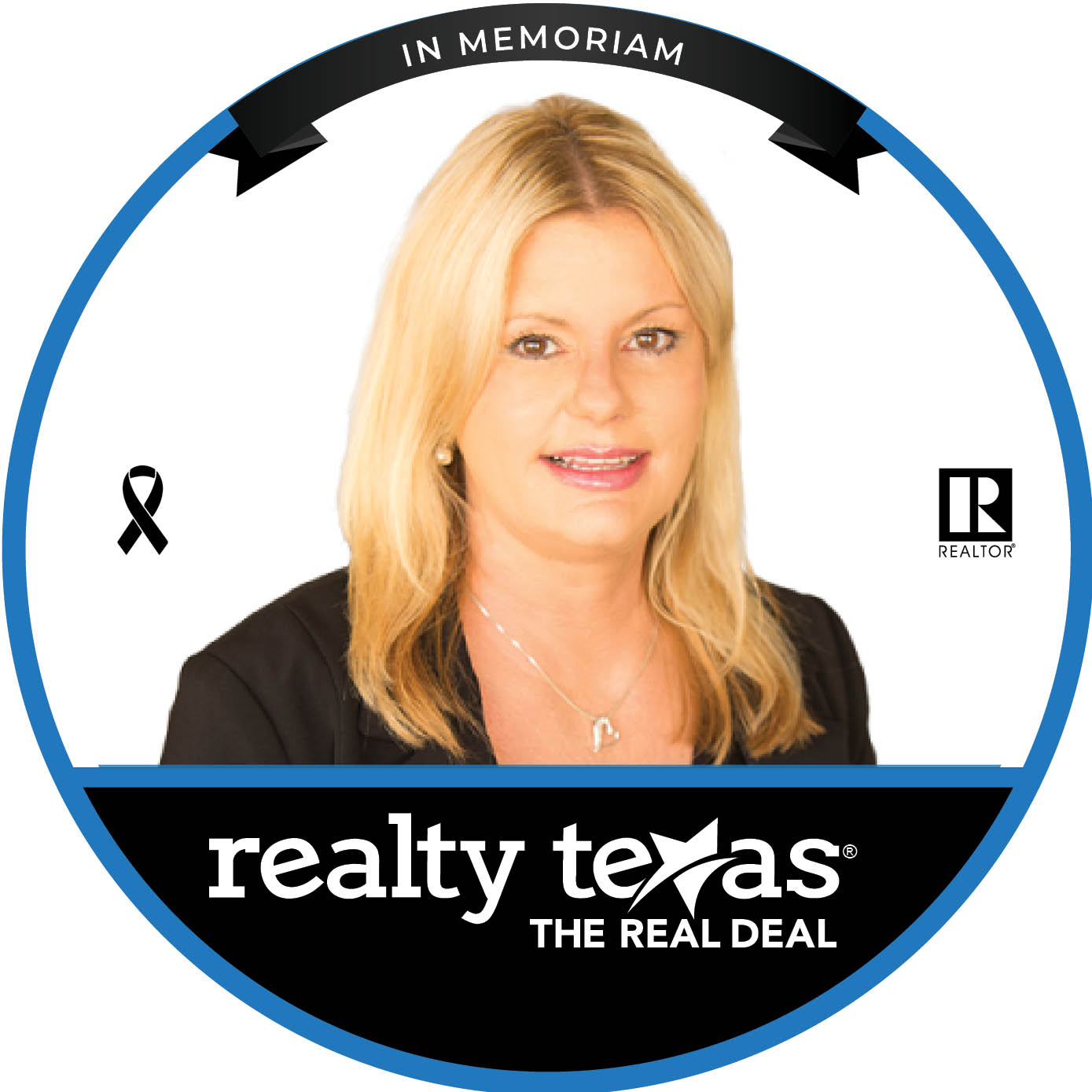 Lyndie Thorpe
Austin
Sharon Lynette Thorpe was born on November 19, 1970 in Gatesville, Texas . Lyndie passed away on January 17, 2021, at the age of 50, Lyndie was kind, humble, and treated everyone with respect. She is survived by her husband, and chindren.🎗️