The best home decor trends of the year in Austin, Texas.
By Miguel Stapleton
Discover the hottest interior design trends in Austin, TX: From natural materials to indoor and outdoor living, here are the trends from the city's dynamic design scene.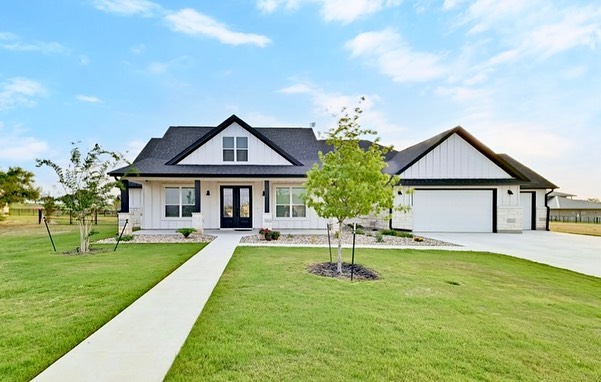 ---
1.Natural Materials: The use of natural materials such as wood, stone and fabrics is becoming increasingly popular in interior design. These materials create a warm, organic feel that's particularly suited to Austin's laid-back style.


2.Rustic Decor: Rustic decor pieces such as exposed brick, shiplap walls and barn doors are very popular in Austin. These elements add character and charm to the house, giving it a unique historical character.

3.Vibrant Colors: Bright, rich colors are popular in Austin, especially in bohemian-inspired spaces.Deep blue, green and earth tones are particularly popular.


4.Indoor-Outdoor Living: Given Austin's mild climate, it's not surprising that indoor-outdoor living is a popular design trend. Large sliding doors and windows, outdoor kitchens, and outdoor living areas are popular features in Austin homes.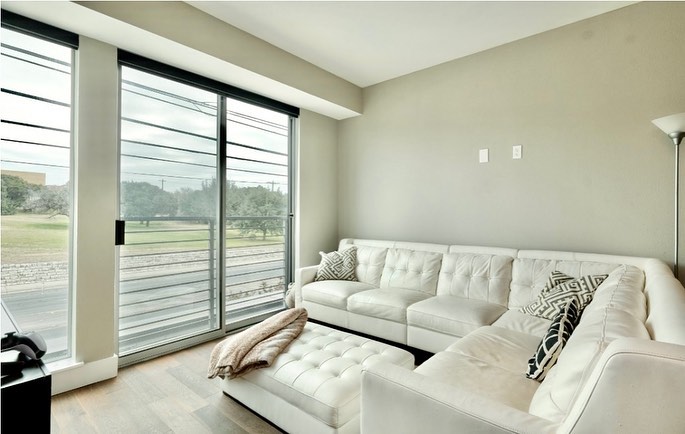 5.Textured Walls: Textured walls are becoming increasingly popular in Austin homes, particularly in the form of textured wallpaper or plaster. These textures add visual interest to the space and create a warm, inviting atmosphere.


6.Lighting: Unique lamps are a popular design trend in Austin, especially in bohemian-inspired spaces. Oversized pendant lights, vintage chandeliers, and statement lamps are popular choices.


7.Sustainable Design: Austin is known for its commitment to sustainability and this philosophy extends to interior design. Durable materials, energy-efficient appliances, and smart home technology are popular options in Austin homes.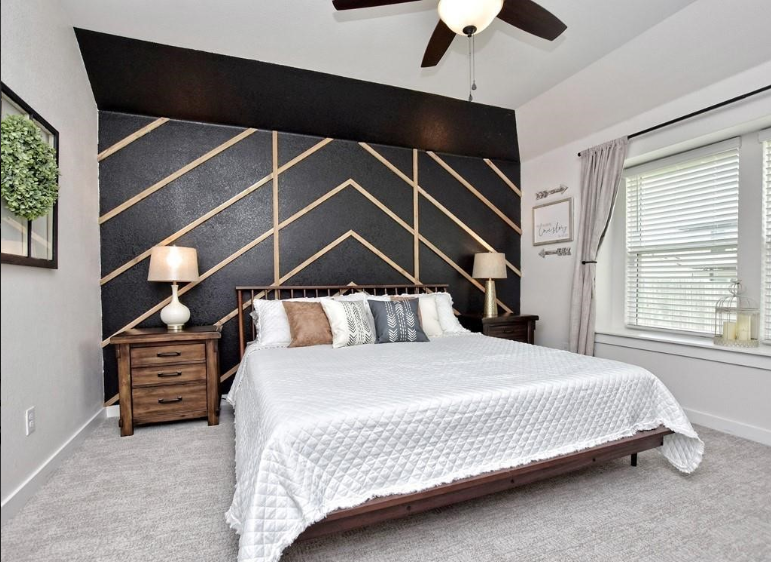 By incorporating these interior design trends into your home, you can create a space that feels Austin and reflects your personal style.
Let me know your thought I look forward to reading you :).