Top 10 Dog-Friendly Hiking Trails in the Austin Metro Area - Recommended by Realty Texas
By Miguel Stapleton
"Looking for a fun way to explore the beauty of the Austin Metro area with your furry best friend? Hiking with your dog is a great option that provides both exercise and adventure.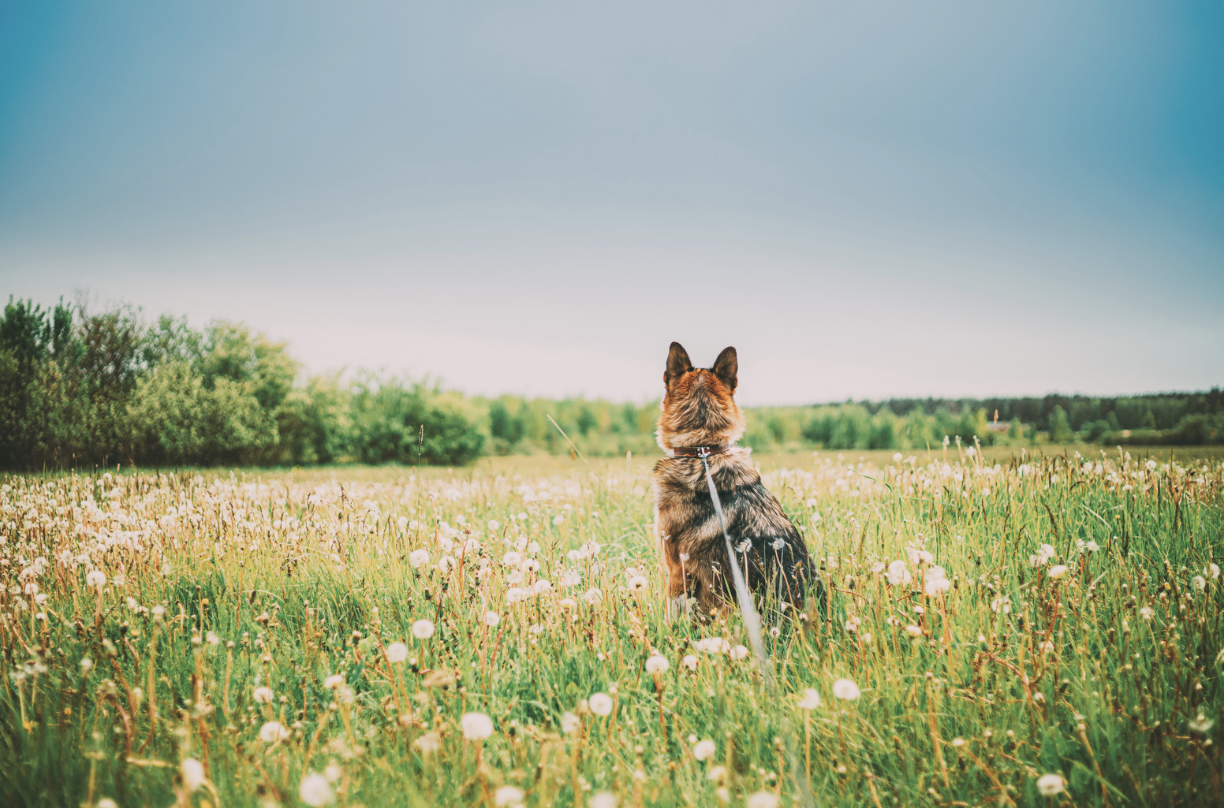 ---
Hiking with your furry friend can be a great way to enjoy the beautiful scenery around Austin. Whether you're looking for a challenging trek or a leisurely stroll, there are plenty of trails in the area that are perfect for you and your pup. Here are 10 places to go hiking with your dogs in the Austin Metro area, recommended by Realty Texas.
1. Barton Creek Greenbelt - This popular trail system features over 12 miles of hiking trails, including some great spots for swimming, and cooling off on hot days.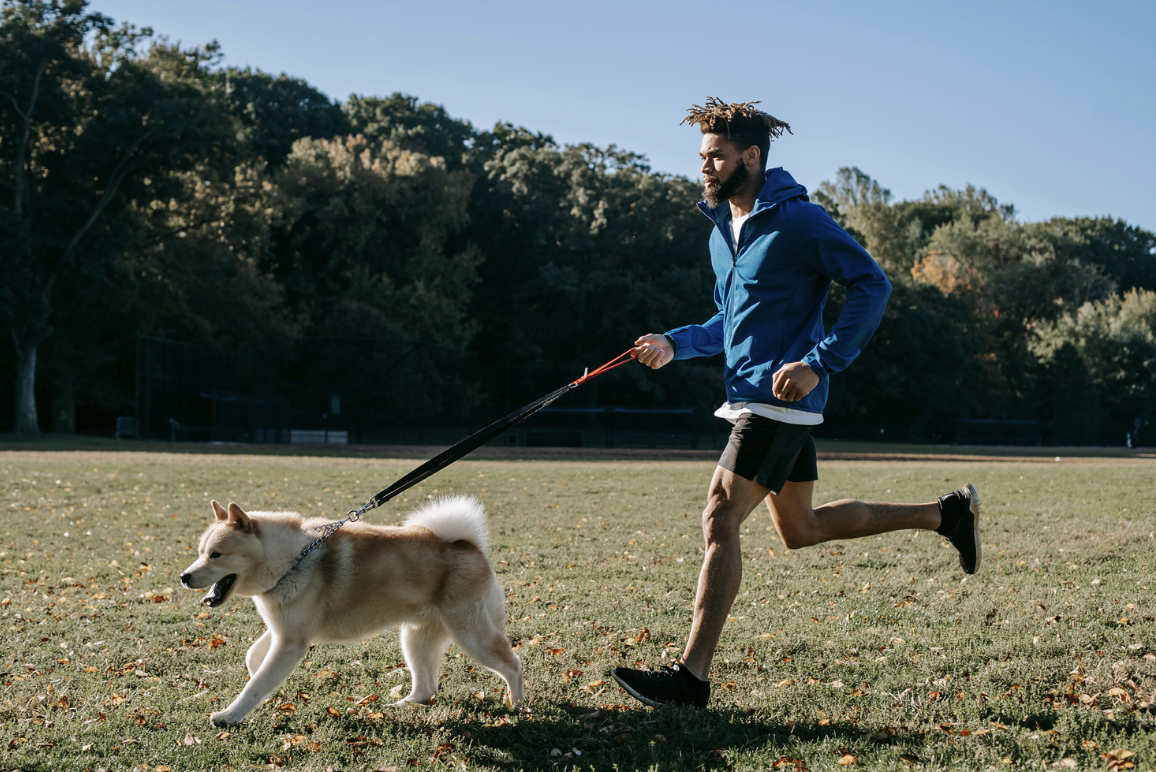 2. St. Edwards Park - This 80-acre park has several hiking trails with varying levels of difficulty. Dogs are welcome on all the trails if they are on a leash.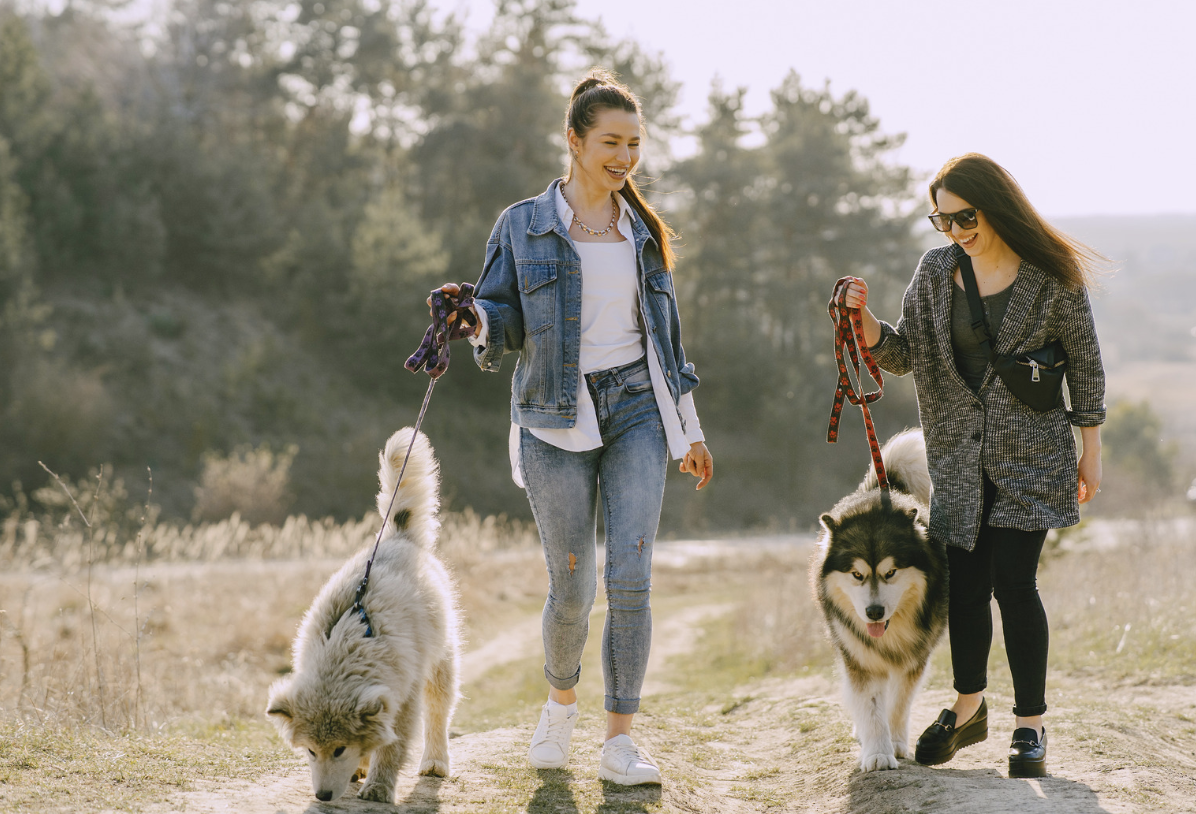 3. Turkey Creek Trail - Located in Emma Long Metropolitan Park, this trail is a popular spot for hiking and mountain biking with your dog.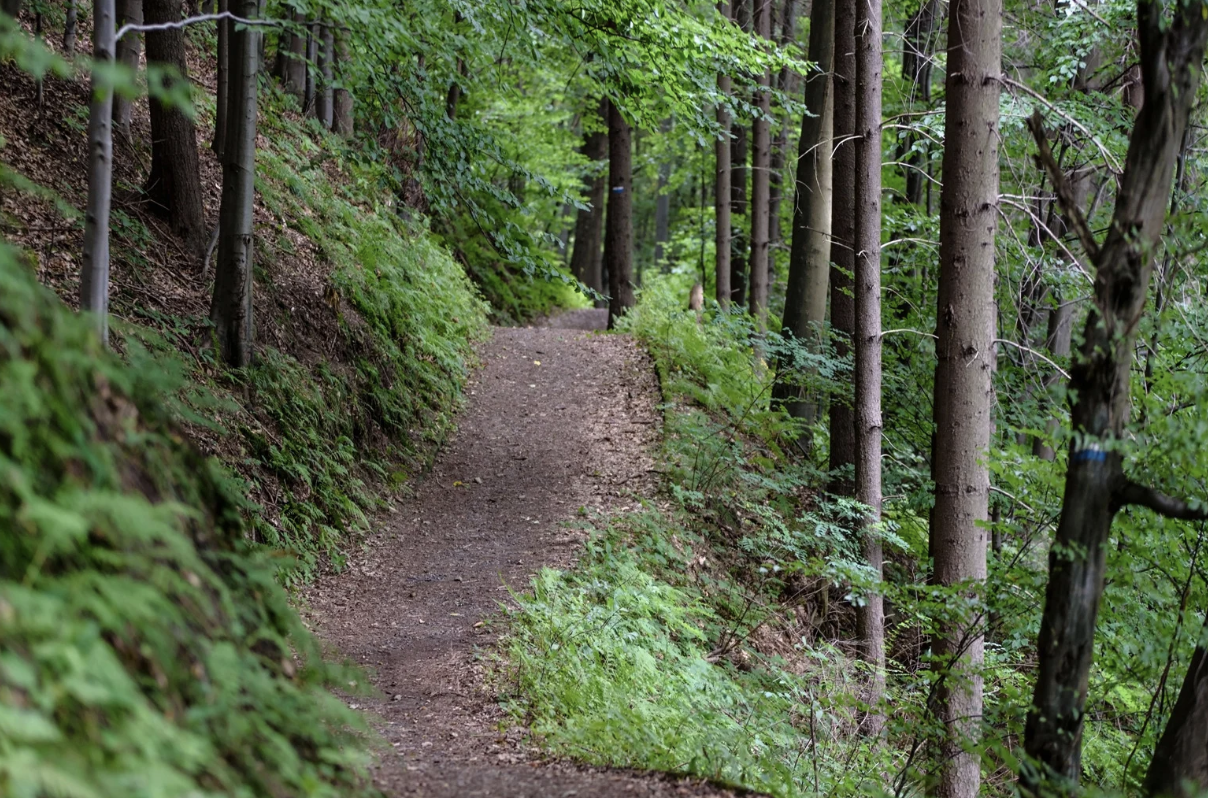 4. River Place Nature Trail - This 5-mile trail is a challenging hike with steep inclines and rocky terrain, but the views are worth it.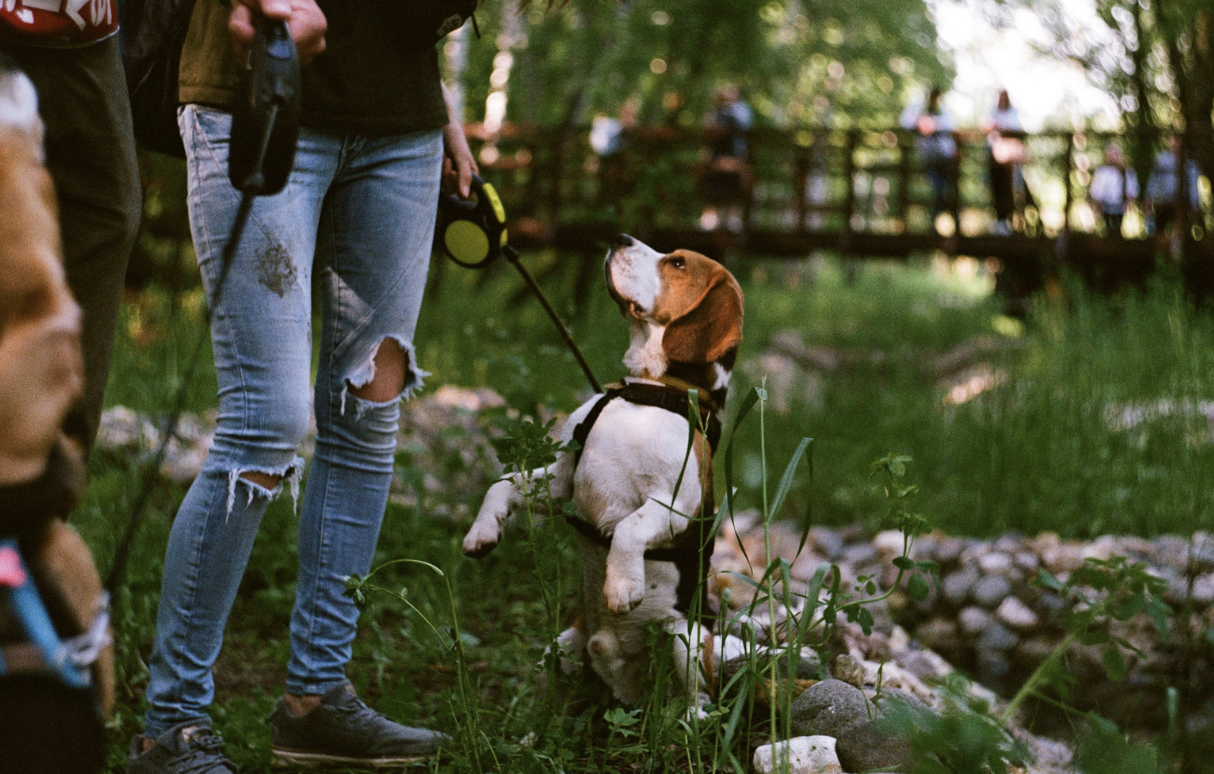 5. Wild Basin Wilderness Preserve - With over 2.5 miles of hiking trails, this preserve is a great spot to explore with your dog. Just make sure to always keep them on a leash.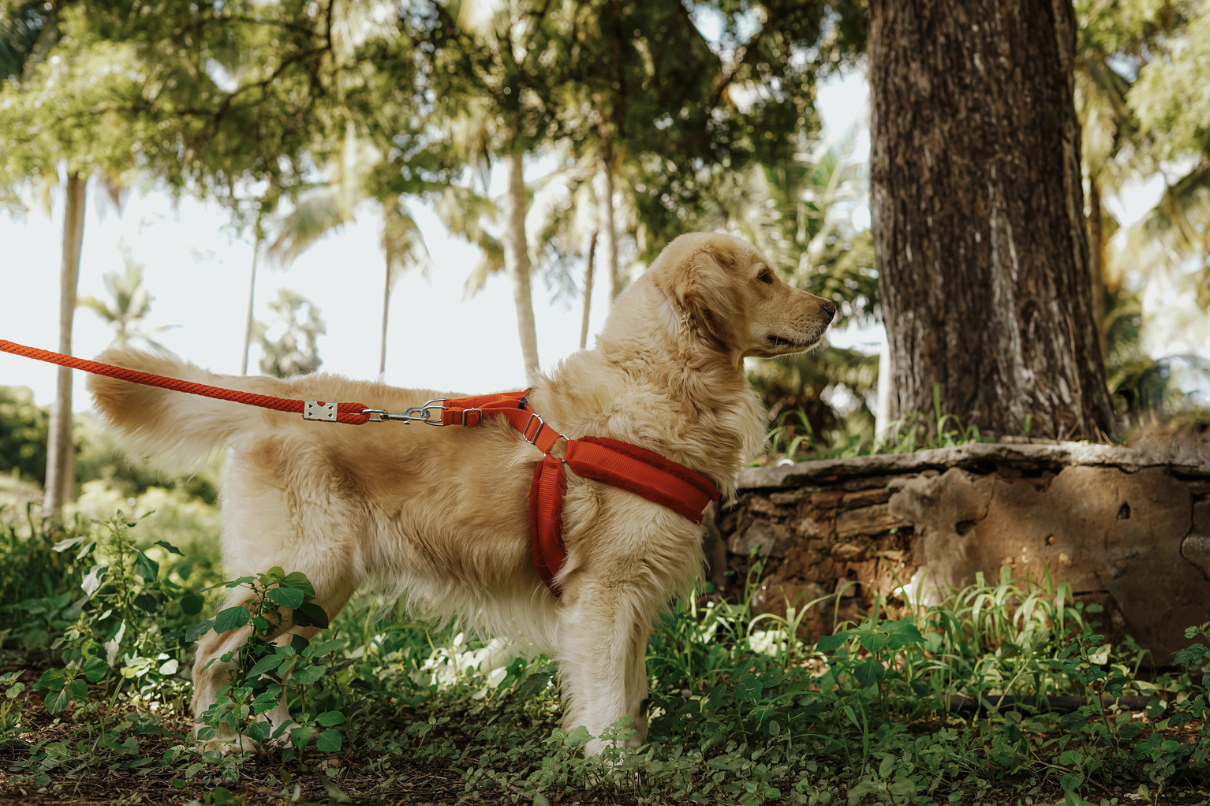 6. McKinney Falls State Park - This park has over 9 miles of hiking trails that take you past waterfalls, creeks, and historic ruins.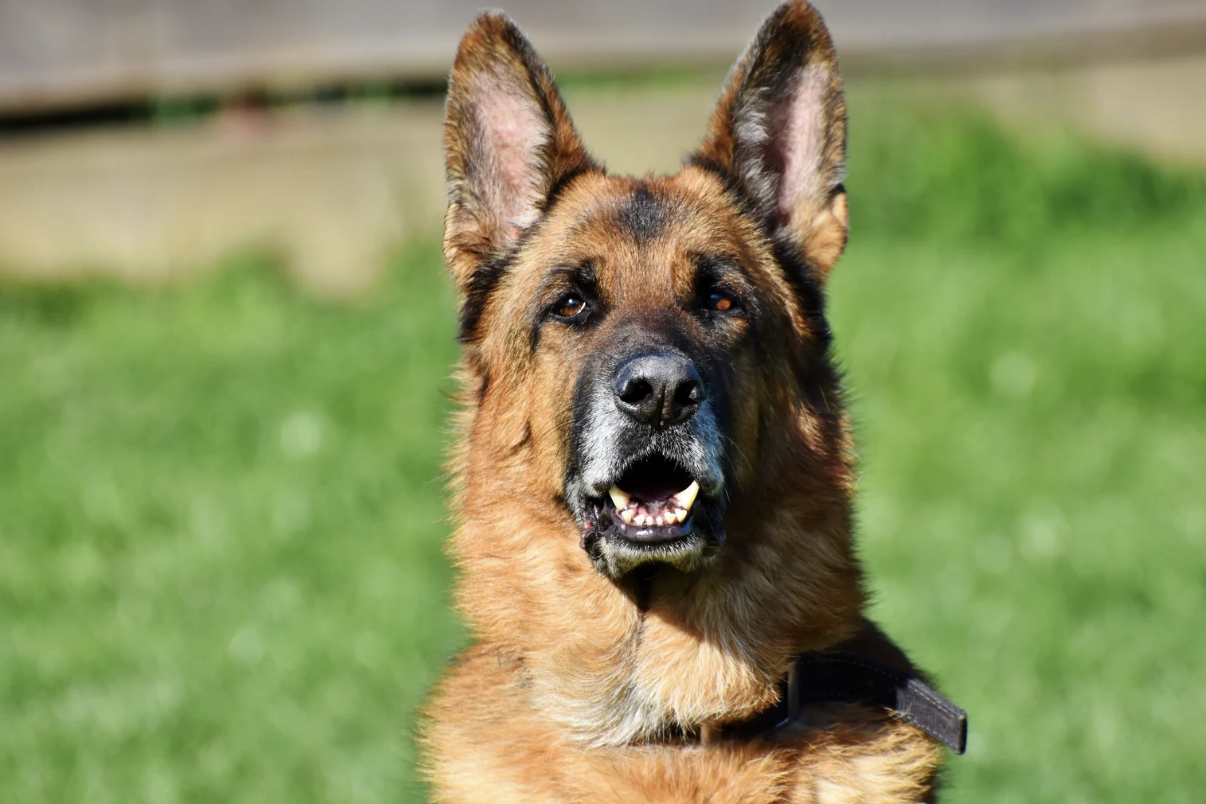 7. Pedernales Falls State Park - With over 20 miles of hiking trails, this park is a great place to spend a day exploring with your dog.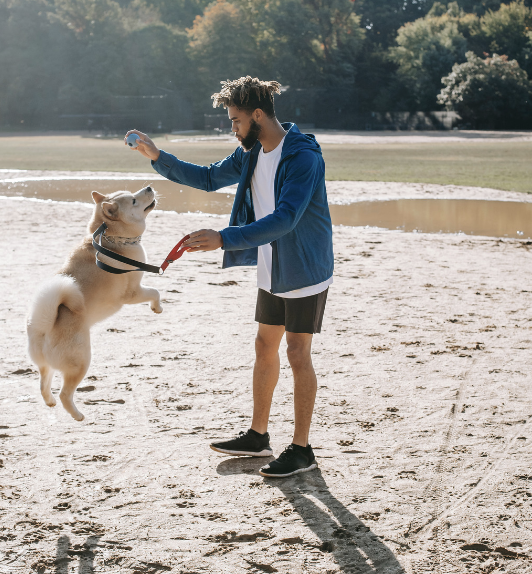 8. Balcones Canyonlands National Wildlife Refuge - This place has over 10 miles of hikingtrails with beautiful views of the Texas Hill Country.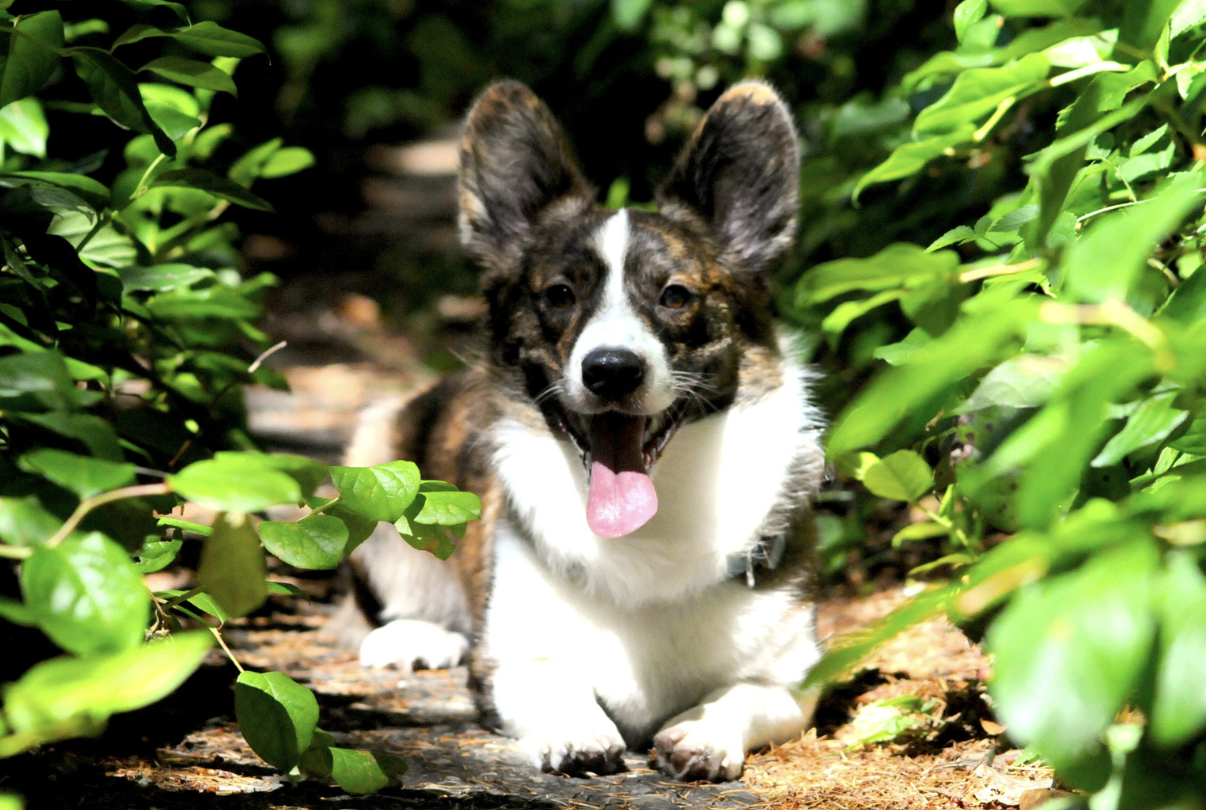 9. Commons Ford Ranch Metropolitan Park - This park has several hiking trails that offer great views of Lake Austin and the surrounding hills.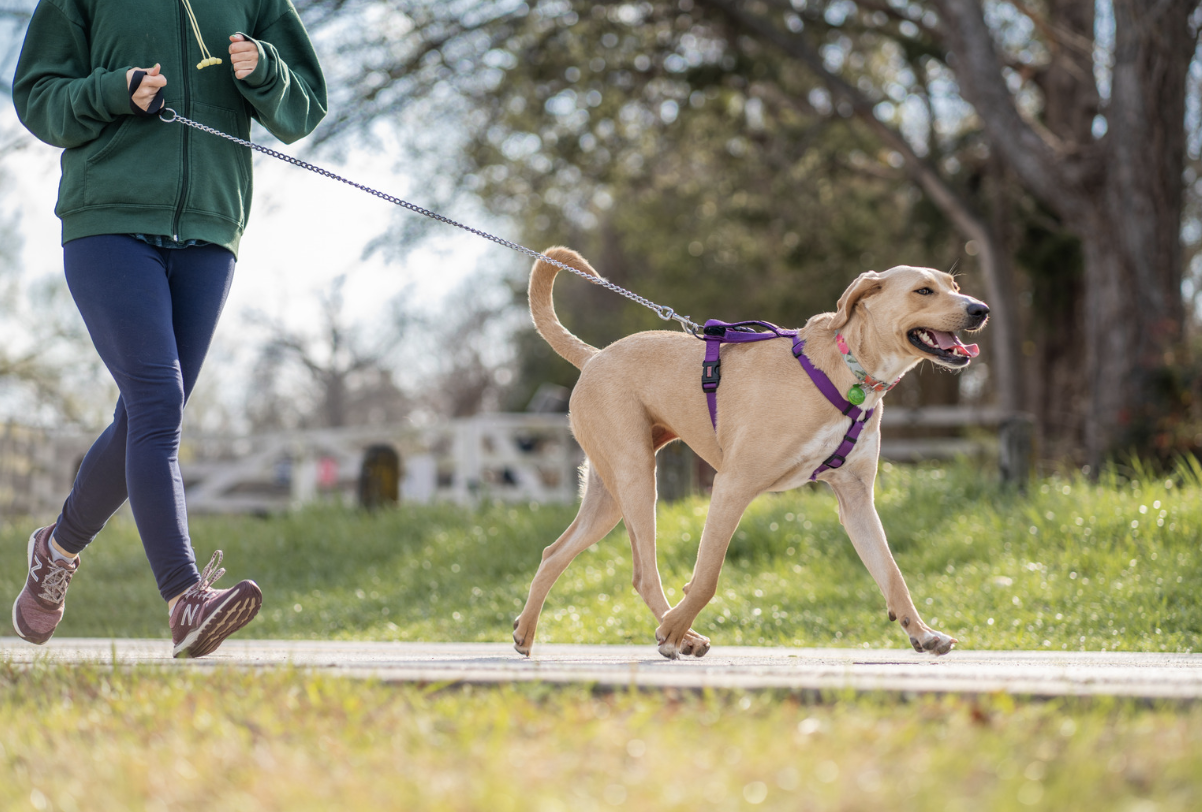 10. Brushy Creek Regional Trail - This 6.75-mile trail is a popular spot for hiking, biking, and horseback riding with your furry friend.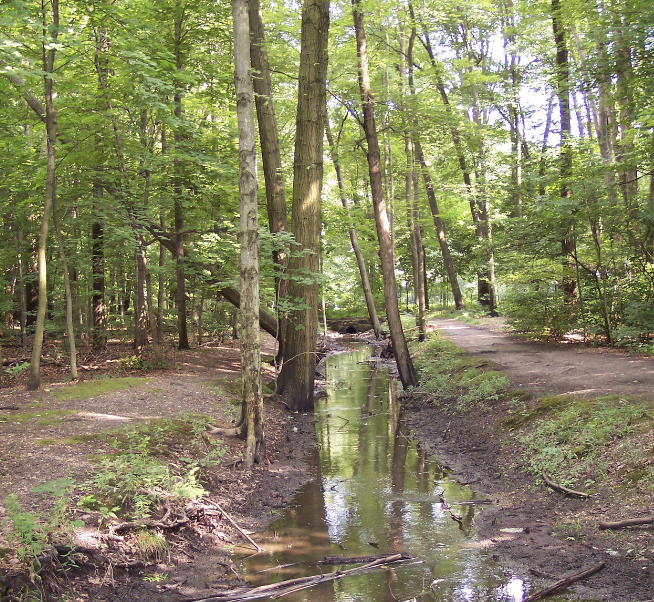 Before hitting the trail with your dog, make sure to bring plenty of water and snacks for both of you. And always remember to pick up after your dog to help keep the trails clean and enjoyable for everyone. Happy hiking!