"Tap into Success: How NFC Touchless Cards Give Realty Texas Agents a Competitive Advantage"
By Miguel Stapleton
Are you a real estate agent in Texas looking to gain a competitive edge in the industry? Look no further than Realty Texas' adoption of NFC touchless cards, a cutting-edge technology that streamlines transactions, improves security, and enhances the client experience.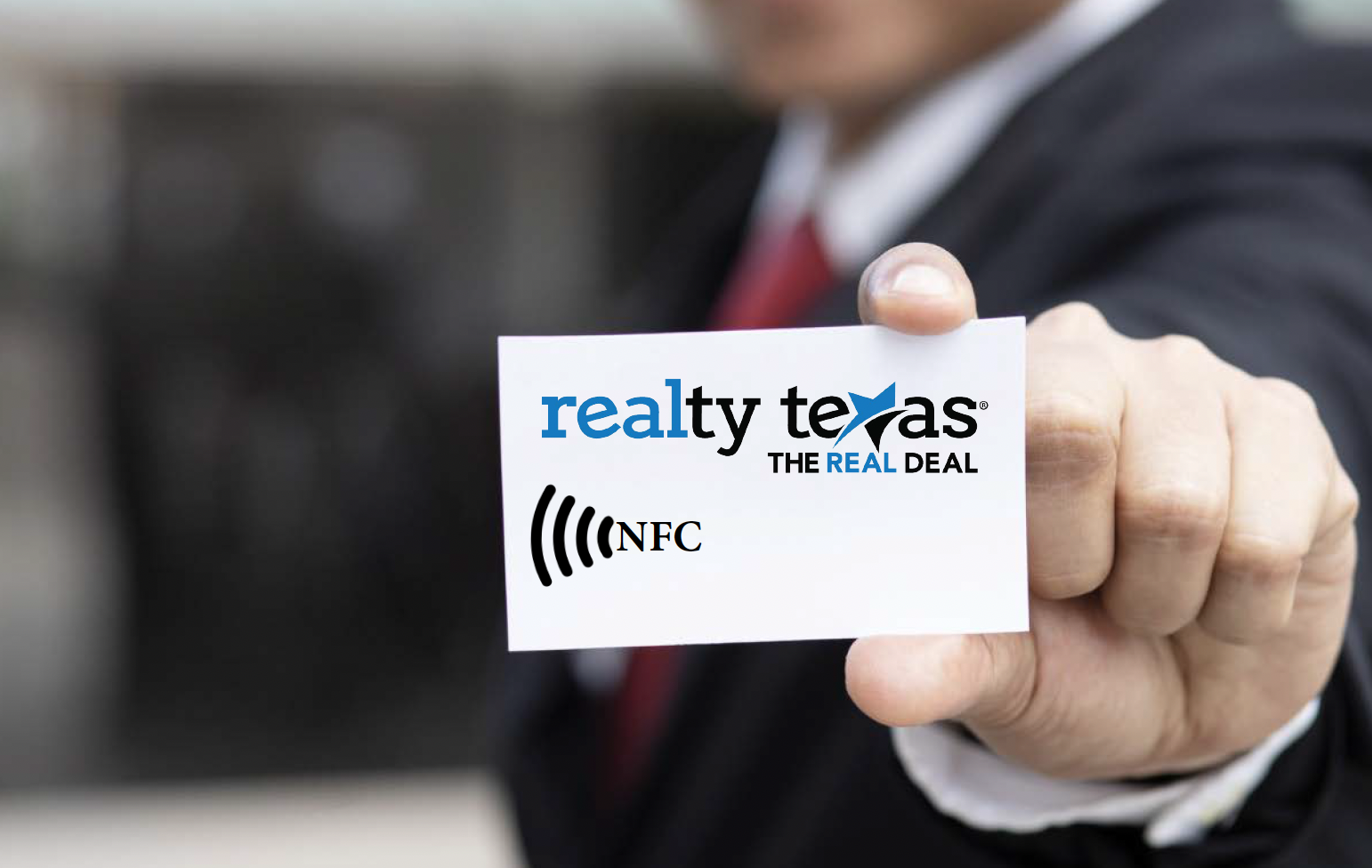 ---
As a real estate agent, you need to be quick, efficient, and secure when handling transactions. To keep up with the pace of the industry, Realty Texas has adopted the use of NFC touchless cards. Here's how these cards can benefit agents:
1. Faster transactions: Agents can quickly transfer property information, photos, videos, contracts, and other documents to their clients' smartphones or tablets with just a tap of their NFC touchless card. This saves time and increases efficiency.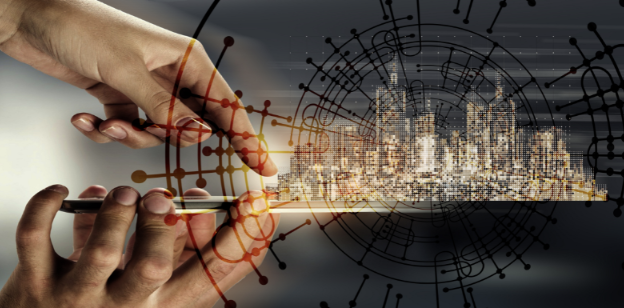 2. Improved security: NFC touchless cards use encryption to protect the data transmitted between the card and the device. This ensures the safety of clients' personal information.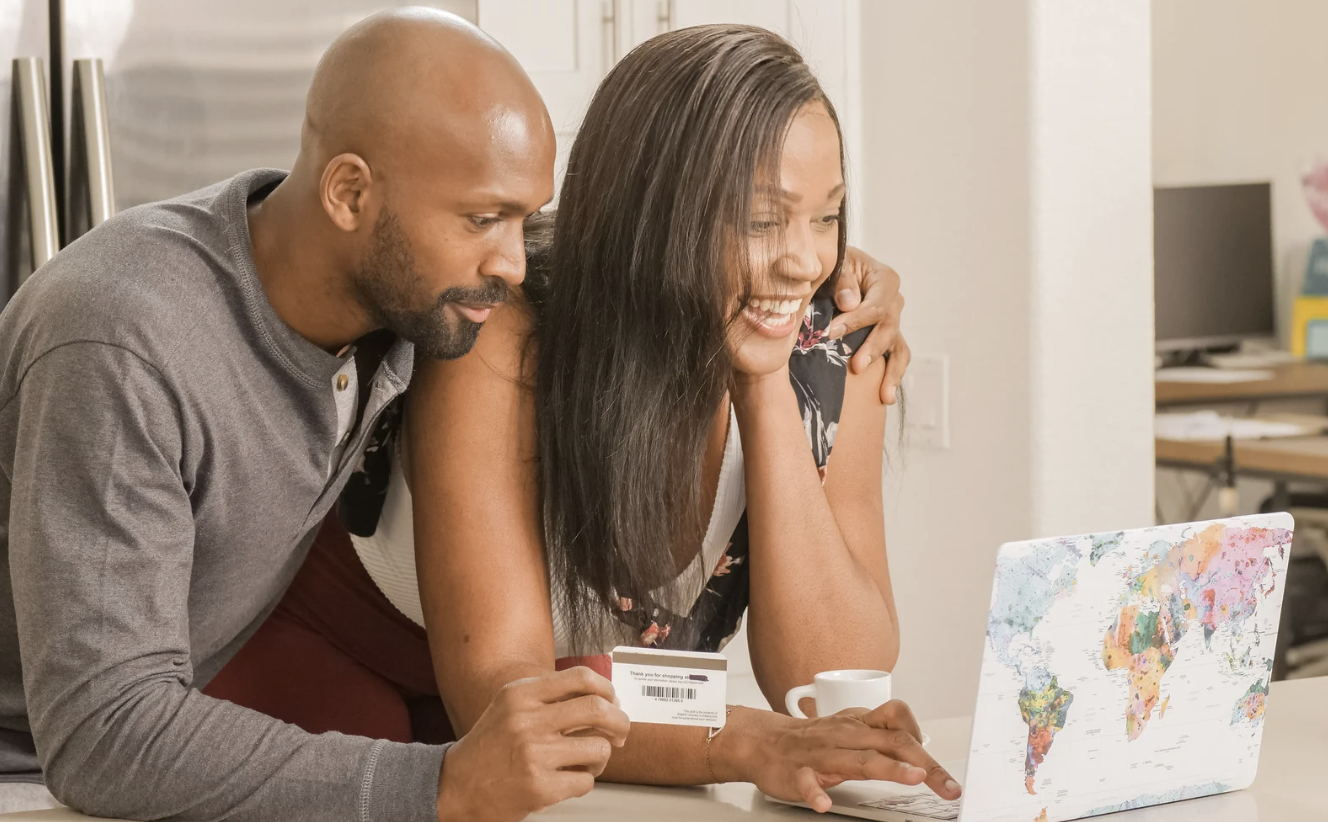 3. Better client experience: Clients appreciate agents who use the latest technology to provide a better experience. NFC touchless cards offer a streamlined and convenient service, which can lead to more referrals and repeat business.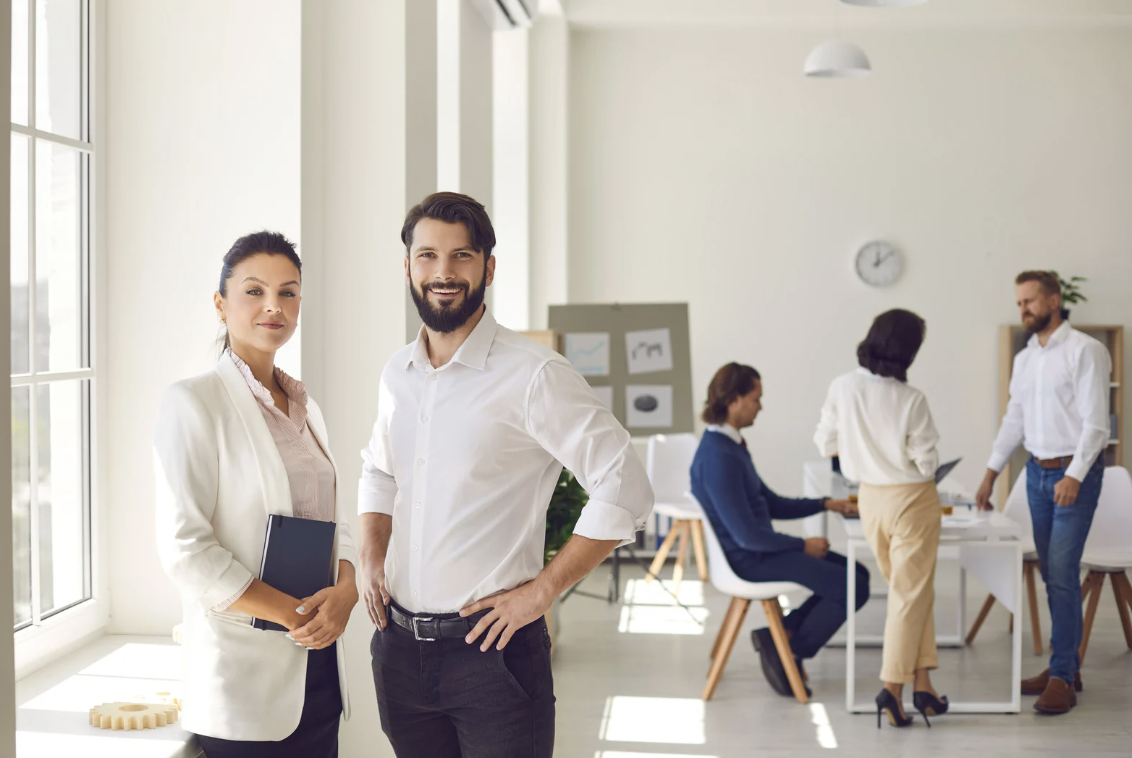 4. Competitive advantage: Adopting the latest technology gives Realty Texas agents a competitive advantage over other agents. This attracts new clients.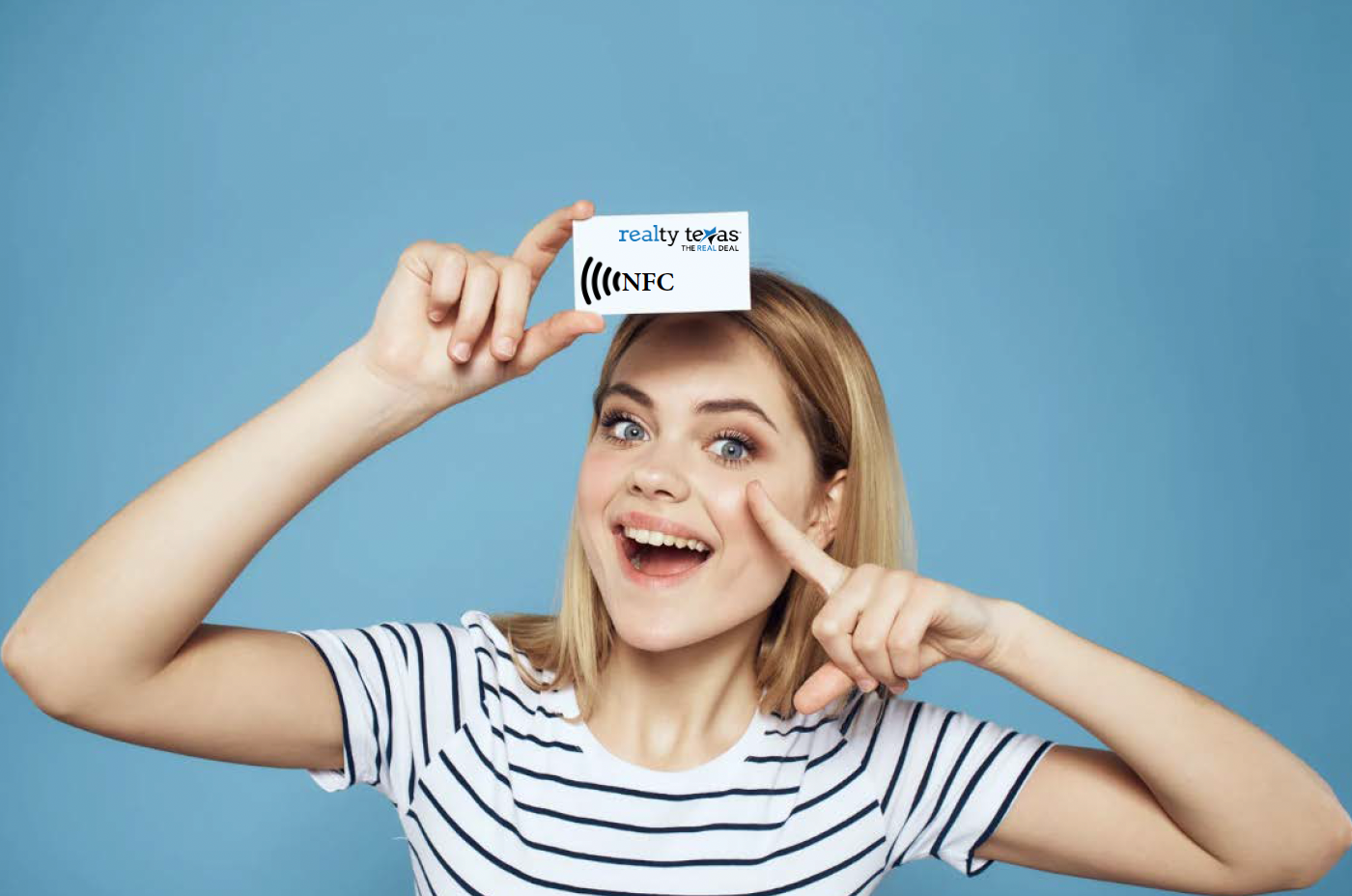 If you're an agent in Texas interested in working with a brokerage that embraces technology, Realty Texas is the perfect choice. We're committed to providing the best possible service to our clients using the latest tools and techniques. Contact us today to learn more about our brokerage and how we can help you take your career to the next level.
Miguel Stapleton is not licensed REALTOR®