"Discover the Best May Events in Texas: Your Guide to Food, Music, History and More | Realty Texas"
By Miguel Stapleton
"May is the perfect time to explore Texas and its vibrant cities. From festivals and attractions to music and history, there's no shortage of things to do. Check out our guide to the top May events in Texas, and let Realty Texas help you with all your real estate needs."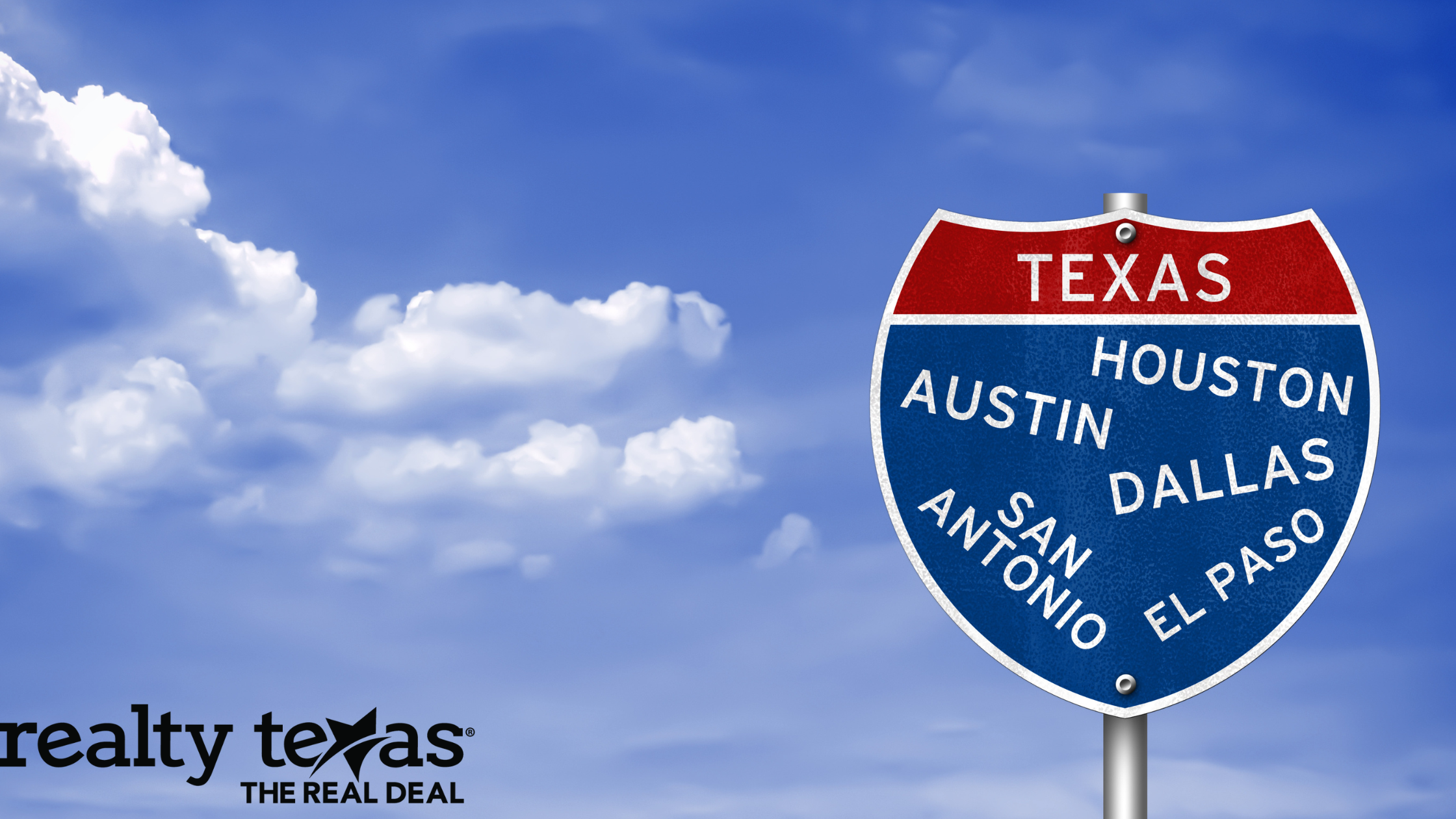 ---
May is a wonderful time to explore the great state of Texas, with its diverse range of cities offering something for everyone. Whether you're a foodie, a music lover, or a history buff, you're sure to find plenty of activities to enjoy in Texas this May.
Houston
The Houston Greek Festival takes place on May 20-23 and is a must-visit for anyone who loves traditional Greek food, music, and dance. This annual event features a wide range of Greek delicacies, live music, and cultural performances.
Austin
The Pecan Street Festival takes place on May 7-8 and is one of the largest arts and crafts festivals in the country. This event features live music, food vendors, and a wide range of arts and crafts from local artisans.
San Antonio
One of the most famous attractions in San Antonio is the River Walk, a picturesque walkway that winds its way through the heart of the city. May is the perfect time to visit the River Walk, as the weather is warm and there are plenty of outdoor cafes and restaurants to enjoy.
Dallas
Mayfest takes place on May 5-8 and is a popular event in Dallas that features music, food, carnival rides, and more. This family-friendly event is a great way to spend a day outdoors while supporting local charities.
Fort Worth
For a taste of the Old West, head to Fort Worth's historic Stockyards. Take a guided tour to learn about the city's cowboy culture and watch a cattle drive.
El Paso
The El Paso Zoo is a great place to visit in May, with animal exhibits, interactive experiences, and educational programs for visitors of all ages.
Corpus Christi
The Texas State Aquarium is open year-round and is a must-visit for anyone interested in marine life. With exhibits featuring sea creatures from the Gulf of Mexico and beyond, as well as interactive experiences and educational programs, this aquarium is a great destination for families.
Arlington
Six Flags Over Texas is a popular theme park in Arlington, with thrill rides, family-friendly attractions, and live entertainment.
Plano
The Wildflower! Arts and Music Festival takes place on May 20-22 and is a popular event in Plano, with live music, arts and crafts vendors, and food trucks. This festival is a great way to experience local culture and support local artists and businesses.
Lubbock
For a taste of West Texas history, head to the National Ranching Heritage Center in Lubbock. This museum features historic buildings and exhibits that tell the story of ranching in the region.
We hope this list of events inspires you to get out and explore all that Texas has to offer this May! If you're interested in learning more about the cities and communities in Texas, or if you're looking to buy or sell a home, Realty Texas is here to help. Contact us today to speak with one of our knowledgeable real estate agents and learn how we can assist you with your real estate needs.