Discover Affordable Charm in Jerrell Texas
By Amanda Ashford
Searching for an affordable yet vibrant community to call home? Look no further than Jarrell, Texas—a hidden gem nestled in Williamson County, just a short drive away from the bustling city of Austin.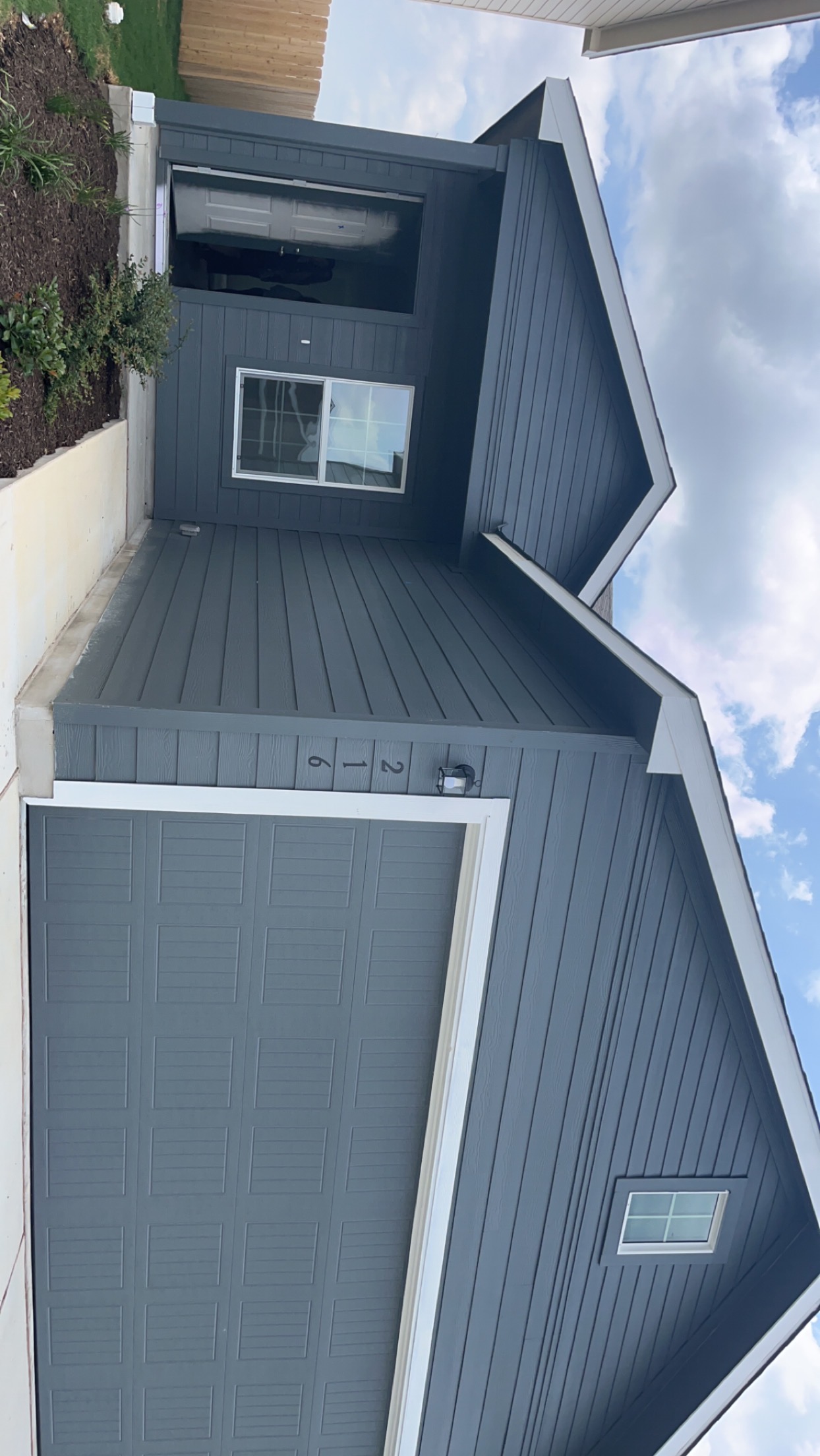 ---
Discover Affordable Charm:
New Homes in Jarrell, Texas Under $250,000
Searching for an affordable yet vibrant community to call home? Look no further than Jarrell, Texas—a hidden gem nestled in Williamson County, just a short drive away from the bustling city of Austin. Jarrell offers the perfect combination of small-town charm, convenient amenities, and affordable housing options. In this blog post, we'll explore the exciting world of new homes in Jarrell, specifically focusing on those priced under $250,000. Let's dive in and discover the many reasons why Jarrell is an excellent place to live!
A Growing Community with a Small-Town Feel
Jarrell may be a small town, but it's experiencing rapid growth and development. This charming community offers a close-knit atmosphere, where neighbors quickly become friends. With a population of approximately 2,000 residents, Jarrell provides a tight community bond while still offering plenty of space to breathe. Whether you're a young professional, a family with kids, or a retiree looking for a peaceful retreat, Jarrell has something to offer everyone.
Proximity to Major Cities
One of the significant advantages of living in Jarrell is its strategic location. Situated just north of Austin, the capital of Texas, Jarrell provides easy access to all the amenities, cultural attractions, and employment opportunities that a big city offers. Whether you're commuting to work or seeking weekend adventures, Austin is less than an hour away, ensuring you can enjoy the best of both worlds—small-town tranquility and city excitement.
Affordable Housing Market
Jarrell's real estate market is known for its affordability, making it an attractive destination for homebuyers. Within the $250,000 price range, you'll find an impressive selection of new homes tailored to different tastes and preferences. From cozy cottages to spacious family homes, there are options to suit various lifestyles. The lower cost of living in Jarrell extends beyond housing, with reasonable property taxes and utility rates, allowing you to stretch your budget further.
Modern Amenities and Recreation:
Despite its small size, Jarrell provides an array of amenities to cater to residents' needs. The town features local businesses, grocery stores, healthcare facilities, parks, and community centers. Residents can enjoy outdoor activities at nearby parks, take advantage of sports facilities, or explore the picturesque trails and green spaces that surround the area. Additionally, Jarrell boasts a tight-knit community that organizes events and festivals throughout the year, fostering a warm and welcoming environment.
Excellent Education Options:
For families considering moving to Jarrell, education is an essential factor. Jarrell Independent School District offers quality education for students from elementary through high school. The district is committed to providing a safe and nurturing environment where students can thrive academically and socially. With small class sizes and dedicated educators, the school district is renowned for its commitment to individualized attention and student success.

Jarrell, Texas, is emerging as an ideal destination for those seeking an affordable and close-knit community. With new homes available under $250,000, this vibrant town offers an opportunity to enjoy a fulfilling lifestyle while staying within budget. The proximity to Austin, coupled with a small-town ambiance and modern amenities, makes Jarrell an excellent choice for individuals and families alike. Whether you're looking to establish roots or simply seeking a change of scenery, Jarrell's new homes are ready to welcome you with open arms. Explore the possibilities and start envisioning your dream life in this charming Texas town.