Exploring Grapevine, Texas: Where Wineries and Real Estate Thrive
By Katherine Flannery
Welcome to Grapevine, Texas—a town that seamlessly blends history and culture. With a bustling real estate market and charming wineries, this community has become a sought-after destination for both residents and tourists.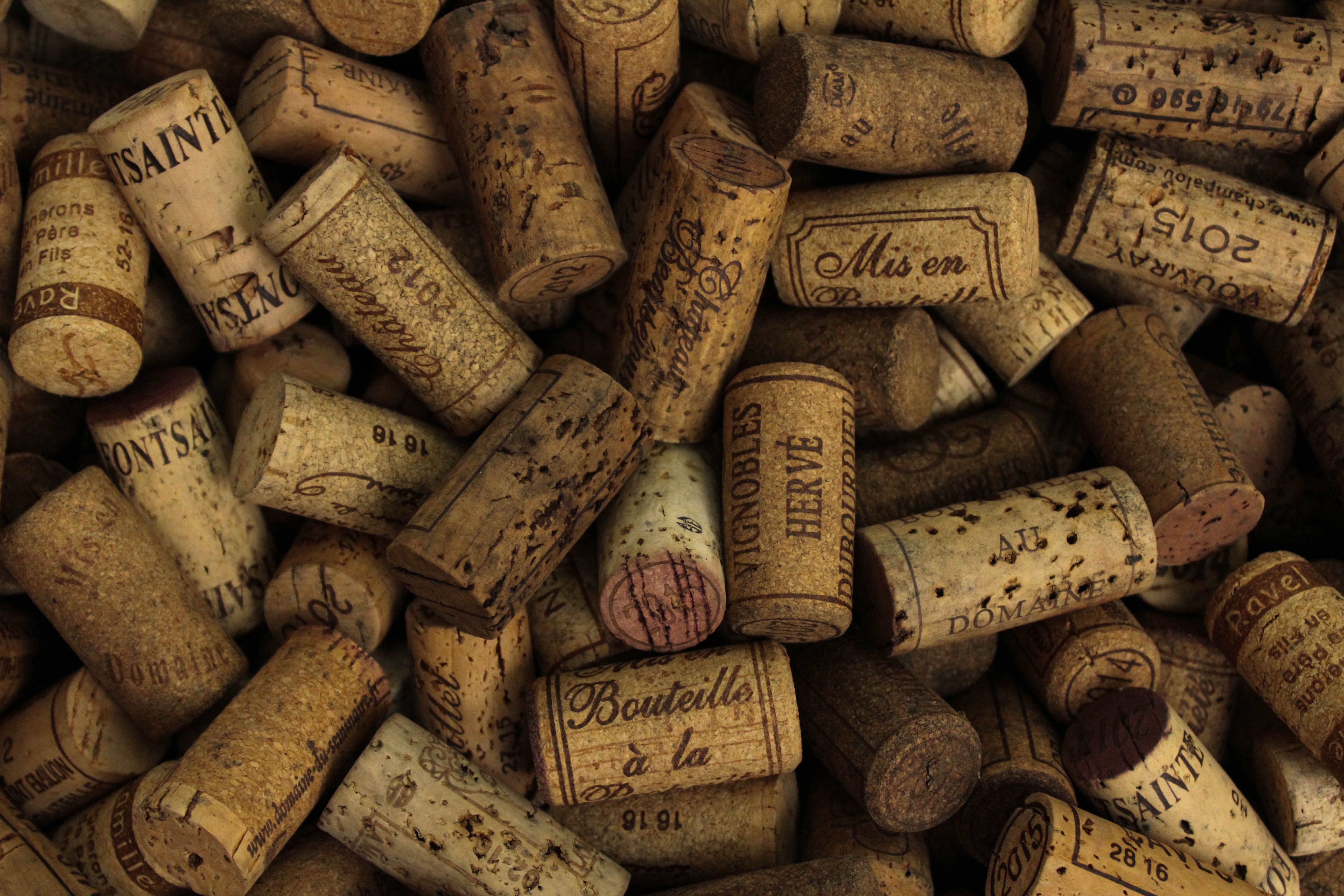 ---
Exploring Grapevine, Texas: Where Wineries and Real Estate Thrive
The Real Estate Landscape in Grapevine:
Grapevine's real estate market has been on the rise, and there's a good reason behind it. The town's strategic location between Dallas and Fort Worth, coupled with easy access to major highways and DFW International Airport, makes it an attractive option for professionals and families alike.
As you explore the neighborhoods, you'll find a diverse range of housing options. Whether you're into historic homes with character, modern suburban houses with amenities, or cozy townhomes near the action, Grapevine has something for everyone.
The community spirit is evident in Grapevine, with residents taking pride in their properties and the overall neighborhood vibe. Well-maintained parks, good schools, and recreational facilities make Grapevine a family-friendly place. The town's commitment to preserving its historical heritage adds a sense of identity and charm.
Grapevine's Captivating Wineries:
Grapevine's connection to winemaking is no coincidence. The town has a long history of grape cultivation and winemaking, and that tradition continues to flourish with its charming wineries.
1. The Grapevine Wine Trail:
The Grapevine Wine Trail is your ticket to experiencing the town's wineries. Along this trail, you'll find several award-winning wineries, each offering a unique experience. From cozy boutiques to expansive vineyards, you'll have the chance to sample a variety of local wines and learn about the winemaking process.
Grapevine Wine Trail (grapevinewinerytrail.com)
2. GrapeFest:
If you're in Grapevine during September, don't miss out on GrapeFest—the largest wine festival in the Southwest. This four-day event celebrates Texas wines with tastings, music, food, and family activities. It's a genuine celebration of Grapevine's wine heritage.
GrapeFest - A Texas Wine Experience | Sept 14-17, 2023 (grapevinetexasusa.com)
3. Dining at Wineries:
Many wineries offer more than just tastings. You can enjoy delicious meals paired with wines, creating a complete sensory experience. Whether it's a rustic setting or an elegant atmosphere, the combination of food and wine is a treat for the senses.
Grapevine Wineries | Explore Urban Wine Trails & Local Vineyards (grapevinetexasusa.com)
4. Wine Train Journey:
For a unique experience, hop on the Wine Train operated by the Grapevine Vintage Railroad. This leisurely ride offers wine tasting and gourmet dining while you take in the scenic views—a perfect blend of relaxation and indulgence.
Grapevine Vintage Railroad | Events, Tickets & History (gvrr.com)
5. Wine Festivals and Events:
Throughout the year, Grapevine hosts various wine-themed events. From casual wine walks to curated wine and food pairings, there's always something happening in the wine scene.
Explore Recreational Events in Grapevine Texas – GoGrapevine
Grapevine's wineries offer an authentic experience that sheds light on the art of winemaking, whether you're an enthusiast or simply looking to enjoy life's pleasures.
In summary, Grapevine, Texas, stands at the intersection of a thriving real estate market and the world of wineries. With a strong sense of community, housing diversity, and a passion for preserving its heritage, Grapevine has made its mark. Whether you're searching for a new home or a delightful wine-centered escape, Grapevine's warmth and sophistication are sure to leave an impression.