Who Knows Your House is For Sale?
By Diane Bilke
As a home seller how do you know your home is being seen by All Potential Buyers? Only 19% of home buyers begin their search with a real estate agent by their side...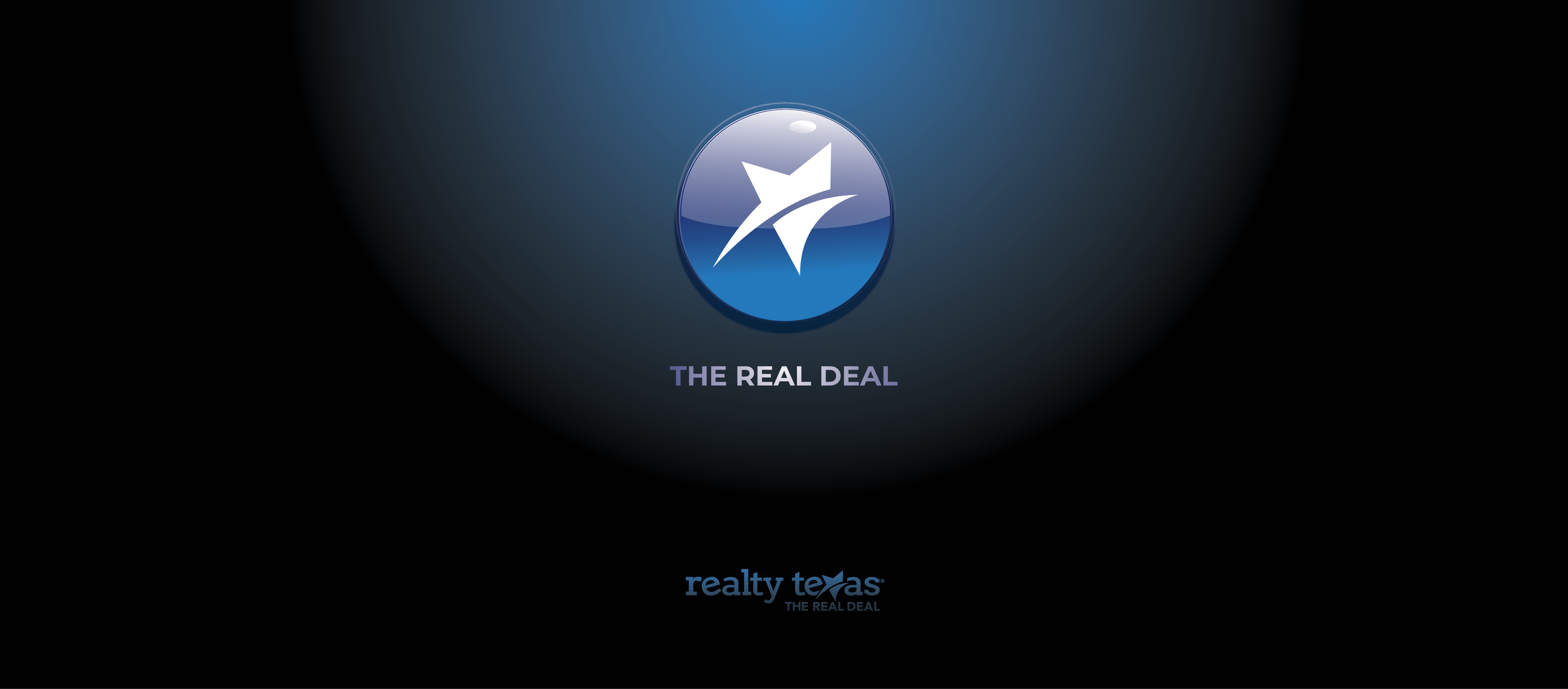 ---
As a home seller how do you know your home is being seen by All Potential Buyers?
Only 19% of home buyers begin their search with a real estate agent by their side, according to the National Association of REALTORS® 2021 Profile of Home Buyers and Sellers. Surveys have uncovered that the majority of home buyers begin their search while sitting on the couch, late on a Monday or Tuesday night, looking at real estate porn, aka Zillow or Trulia or Realtor dot com. The flip side of this statistic is that when you list your home in the MLS, your agent is marketing to *other agents,* who, at any given point in time are only representing roughly 30% of all people wanting to buy a house. As a seller, how do you reach that 70% block of unrepresented buyers?


This is an important question to answer if you are currently thinking about selling your house. As conditions shift, we are coming down from the exhilaratingly strong sellers market of 2021. Reaching the most people possible in the opening days of your listing is a demand every seller must make of their listing agent. You are likely to receive the strongest offer on your house in the first 5-7 days of the MLS listing being active. How does your listing agent plan to best position your house for maximum exposure to the 81% of buyers who aren't yet working with a buyers agent?

Another stat from the NAR 2021 report is that 95% of buyers use online tools to search for homes. While the 'big 3' in the search portal universe account for a large portion of traffic, they are not the only sites buyers visit for finding homes. There are at least 75 primary websites and over 3,000 secondary sites available to showcase your house for sale. Is your listing agent properly leveraging this massive reach potential during the critical early days of your listing?

When you list your house for sale with Realty Texas and yours truly Diane Bilke as your Listing Agent, your house will be *pre-marketed* to that 81% of buyers who don't yet have an agent, for a full FIVE days, to the over 3,000 websites that buyers frequent! Once the door opens at your Grand Open House event during the first weekend of your listing, your property and open house invitation has received multiple days of online marketing exposure that the typical listing just does not provide. When you list your house with me, it is placed in front of more buyers before the open house, versus zero advanced exposure when listing with the typical agent. More people means more offers, resulting in more offers for you to choose from, and more money in your pocket!

Mortgage rates have doubled since the end of 2021. When paired with the drastic increase in home prices over the last 24 months, the result is fewer buyers qualifying for loans to buy your house. Days on market are increasing and list prices are decreasing. If you want to quickly sell your house for the most money in this changing market, hire a real estate consultant who shrewdly analyzes market data, utilizes technologies to their fullest, and who understands the psychology behind how buyers choose one home over another. And that would be me! I can help! For a no obligation consult on your real estate goals, or, if you just want to know about what's going on out there, call me at (817) 291-5046, and let's get your home Sold!