Are You Covered ?
By Gary Pollard
Insurance coverages you may need and not even realize it.

---
Homeowners insurance can be tricky. Do you have coverage you don't need -- or lack coverage you do? Even though many luxury homeowners have access to experts, many are actually underinsured. For example, a survey released in 2017 by the Insurance Information Institute found that nearly half of all American homeowners mistakenly believe that their homeowner insurance policy will cover them against losses due to floods. It doesn't. While most standard homeowner policies do cover water damage resulting from burst pipes or an appliance leak, flooding, defined by the National Flood Insurance Program as excess water on land that is normally dry, affecting two or more properties, is covered only by a separate flood insurance policy.
It's important to have an insurance review from time to time as the risk of loss usually increases and that's why working with a professional insurance is so important. (That professional should actually be part of a team that also includes your CPA, attorney, medical professional and real estate agent).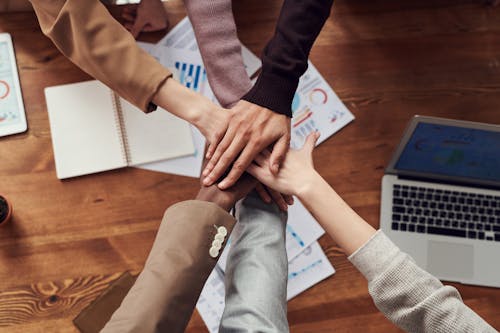 Here are five types of insurance coverage you may not realize you need.
1. Excess Flood Insurance
Even if you have a standard flood insurance policy, it might not be sufficient to protect you. Standard policies are capped at $250,000 for your home's structure and $100,000 for contents. Policies with limits of $10 million or more are available through private insurers for those needing more protection. The annual cost can be high, but an uninsured loss can be much more expensive.
2. Jewelry and collectibles coverage.
Whether your valuables consist of jewelry, fine art or a wine collection, you need "valuable article coverage" to insure their full value. A standard homeowner policy has limited coverage and a deductible will apply. The cost for this type of coverage is generally quite low.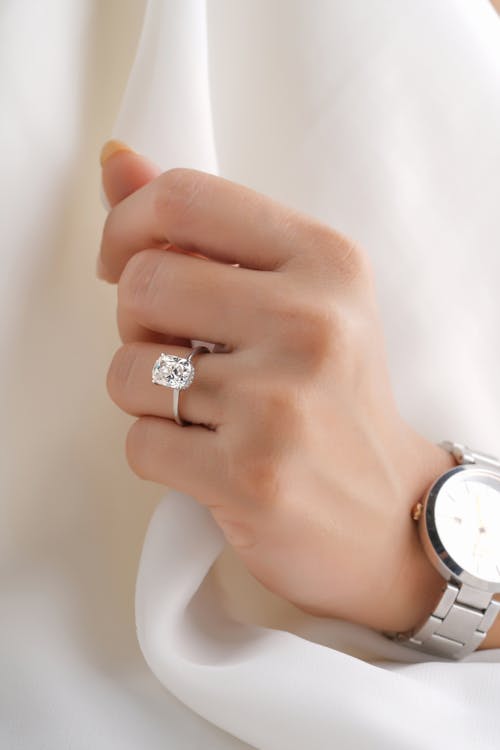 3. Workers' compensation.
Workers' compensation insurance covers medical expenses and lost wages of nannies, housekeepers and other household employees who are injured or become ill on the job and is required by many states. It also protects you, as the employer, from liability.
4. Cyber insurance.
Personal cyber protection may cover your losses arising from identity theft, hacking, cyberstalking or harassment. If you accidentally click on a malicious link and your identity is stolen, cyber insurance may be available to replace any money that was stolen and ensure that you have the financial and administrative resources you need to get your life and identity back.
5. An umbrella policy.
High net-worth individuals are often targets for lawsuits. An umbrella policy provides excess liability coverage to help protect you and your assets when the underlying limits of your home or auto policies aren't sufficient to cover the cost of a lawsuit of accident. Some policies include defense costs within the maximum covered amount, while private-client insurance policies customized for high net-worth families typically pay for defense costs over and above the policy limits.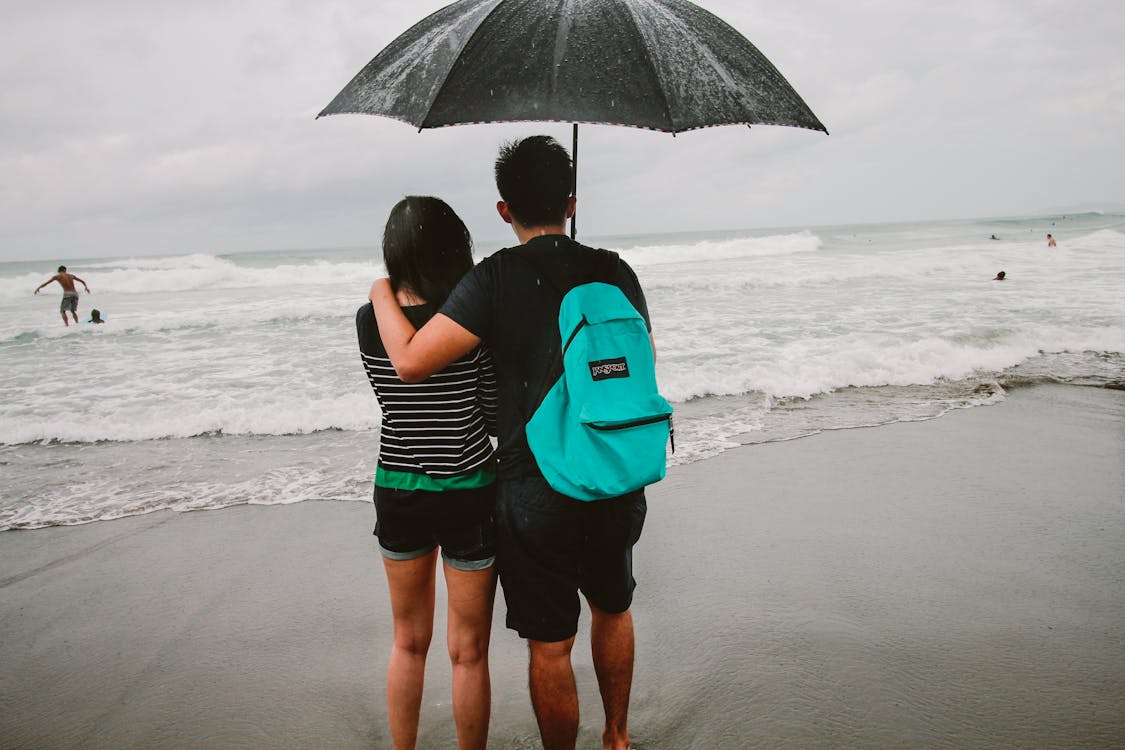 A final word concerning your home's replacement cost. For the last several years there have been disastrous fires in California, Colorado and other western states. In one case it was reported that less than 10% of those you lost their home or had significant damage had adequate coverage. The cost of construction materials and labor has skyrocketed because of supply-chain disruptions, so that means that the costs to rebuild your home may now exceed your policy limits. And maybe by a lot. Some policies can be endorsed for additional dwelling coverage but it depends on the insurance company and the state where you live. It is more important than ever to read your insurance policy and visit with a qualified insurance agent who will advise you. Under insurance can be one of the most expensive mistakes. If you bought a brand new home in the past few years this could also effect you in areas where building costs have appreciated substantially.