Ready to jump into Texas Real Estate? Join Realty Texas today!
By Miguel Stapleton
Are you an experienced real estate agent and would you like to develop professionally? Or are you a new agent starting in the industry? Regardless of your situation, finding the right broker to work with is critical to your success. Realty Texas understands that and we got you!

---
Realty Texas LLC is a Texas real estate brokerage firm serving those who wish to begin or advance their careers in real estate. If you are looking to start your real estate career with Realty Texas LLC, here are some key points:

1.Real Estate License: Before you can work as a real estate agent, you must obtain a real estate license from the state where you wish to work. Licensing requirements vary by state, but generally involve completing a certain number of hours of training before obtaining a license, passing an exam, and applying.
2.Laptop or Desktop: A reliable computer is essential for a real estate agent to manage listings, communicate with clients, and conduct marketing activities. Realty Texas LLC uses cloud software, so a reliable internet connection is also required.
3.Smartphone: A smartphone is essential for real estate agents to keep in touch with clients and colleagues on the go, and to access real estate applications and tools such as customer relationship management (CRM) and electronic document signature.
4.MLS Access: As a real estate agent, you must have access to the Multiple Listing Service (MLS), which is a database of homes for sale in your area. Access to MLS is usually provided by your local association or real estate agent.


5.Professional Attire: As a real estate agent, you should dress professionally when meeting with clients or attending networking events. Invest in quality clothing that makes you feel confident and presentable.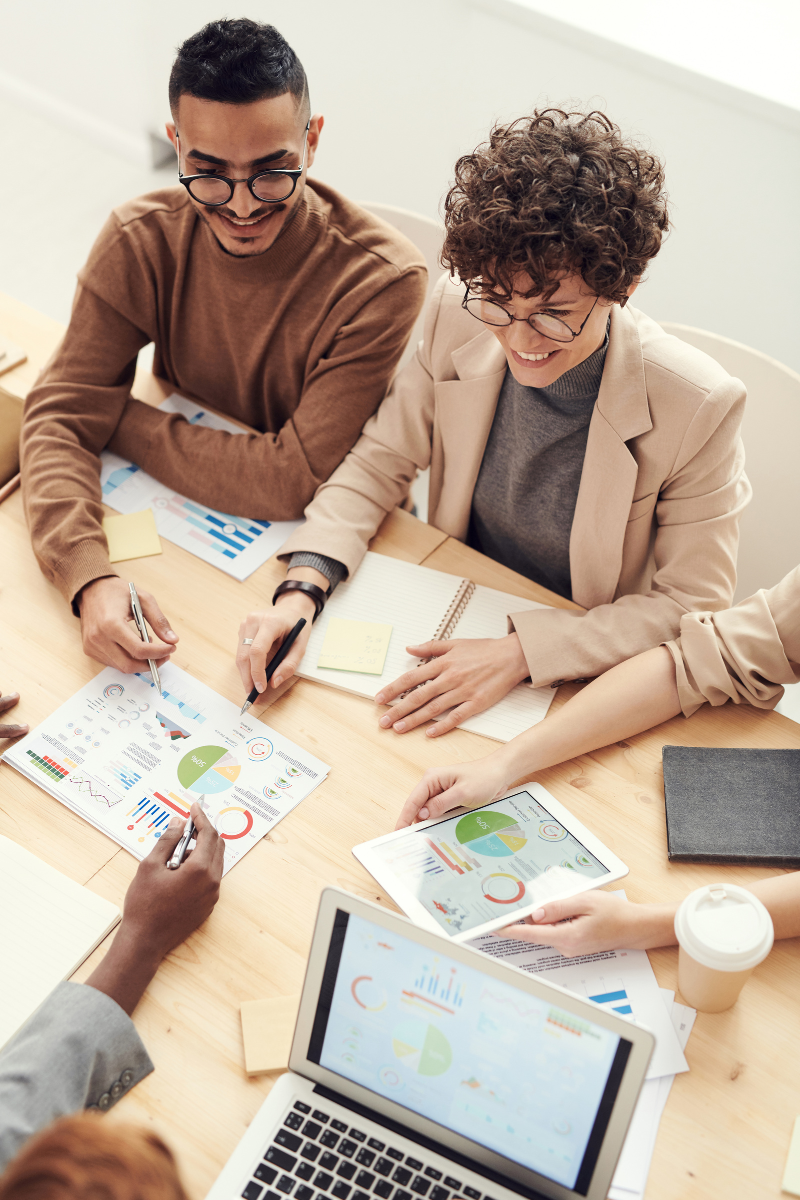 6.Marketing Materials: Realty Texas LLC offers branding and marketing support to its agents, but also Realty Texas offers professional-looking business cards and other marketing materials such as videos, flyers, and postcards to promote your services to potential clients.
7.Mentors and Training: Realty Texas LLC offers mentorship and training programs to help you learn the ropes and develop your skills.

At Realty Texas, we pride ourselves on providing our agents with access to state-of-the-art technology, a strong marketing and branding program, and extensive training and mentoring opportunities. We believe our agents are our most valuable asset and invest in them accordingly.


If you would like to learn more about Realty Texas and what we offer, we would be happy to set up an appointment to discuss this in more detail. How can I best contact you?


Starting a career in real estate requires dedication and hard work, but with the right tools and resources that Realty Texas provides you can set yourself up for success.